Gemma-Louise Bond is a lifestyle blogger under the name That Belfast Girl. She studied at both Queen's University Belfast and Ulster University. 
My student experience (all five years of it!) happened in my home city of Belfast. Aside from having some of the best university courses, Belfast is an amazing city to spend your student years in. The city is compact and easy to navigate, our people are friendly and there's so many fun things you can do in your spare time.
1. The craic is 90* that's a Northern Irish saying by the way!
There's always something going on in Belfast. From Belfast Photography Festival to great indoor & outdoor gigs or live theatre at the Lyric, you'll never be bored. Make sure to check for great student deals – use your discounts to the best advantage at places like the QFT (Queen's Film Theatre) and stand-by tickets for visiting West End shows at the Grand Opera House.
2. The food is insane
Whether you are a gourmet fan or fast food addict, there's an array of options to suit every tastebud. Our iconic Boojum burritos are a staple of every student (and hangover….). Our coffee shop culture is fantastic – if you love to do an essay or be around other creatives, grab one of the signature blends at Established – close to the LIV building. Treat yourself to a boujee dining experience at one of our many Michelin star restaurants. Grab a two-course lunch at Ox for £25 to get a flavour of the best produce Northern Ireland has to offer.
3. Shop until you drop
Every major high-street store is in Belfast – Zara, H&M, Flannels, JD Sports, New Look. Find lots of them located in Victoria Square – alongside a cinema and great places to eat for a full day of retail therapy. If beauty if your thing, pop into BTY – a treasure trove of makeup and skincare from affordable brands such as The Ordinary, The Inkey List and P Louise. You can also find a massive MAC store and all the big beauty counters from Chanel to Charlotte Tilbury located in Fraser's. There's a great emerging vintage scene in Belfast with pop up stores across the city – Fuzz Vintage is a recent addition that has loads of cool jumpers & tees to keep you cute and cosy at your lectures.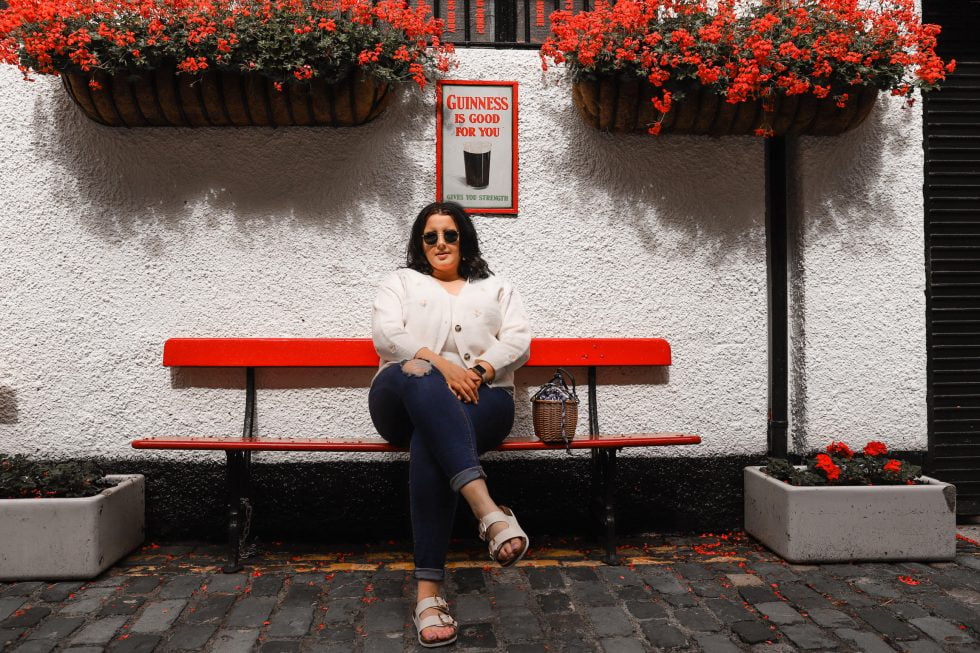 4.Great student culture 
Going out and meeting new people whether over a pint or a gym class is a huge part of the student experience. We are well known for our friendliness and hospitality so making new friends should not be a problem! Visit legendary bar The Duke of York for some of the best Instagramable artwork. Head to Cuckoo for a karaoke party that will make you feel like you are on holiday – fishbowl cocktails included. There are loads of great gyms and sports teams to join – check your university for some discounts with your student card.
5. Weekend adventures
One of the main draws of coming to Belfast is how easy it is to explore across the country in your free time. Hop on the train and go to the North Coast to explore. Take a day trip to seaside towns Bangor or Newcastle for a breath of fresh air (and many delicious lunch spots!). The bus and train links to Dublin are fantastic too if you want to explore even further afield.
---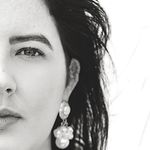 To learn more great ways to experience Belfast, follow Gemma-Louise on Instagram: @thatbelfastgirl