A place to live, grow and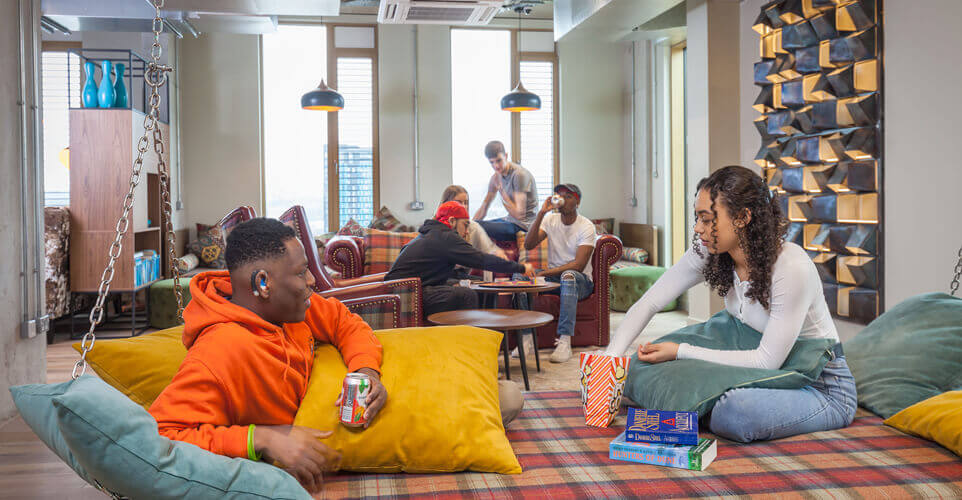 LIV Student is the result of hard work and dedication to provide the next generation of student accommodation.
We aim to improve the higher education experience through exceptional student accommodation that;
Deliver a superior product, security and a sense of community
Create an unmatched resident experience
Create a place to live, grow and make lasting memories
Our journey began in 2018 with the launch of our inaugural LIV Student property in Dublin. Quickly followed by the introduction of our flagship and biggest property to date in Sheffield which opened its doors in September of 2019.
There are no shortcuts to any place worth going.
Expansion
Plans
The LIV Student journey has only just begun. We have big plans to bring what we believe is the best in class experience to students across Europe and beyond.
2021 will see the LIV Student brand undertake our most extensive and ambitious growth plan to date with the addition of properties in the following cities.
We are continuing our exciting expansion and we'll keep you posted on any new communities we want to call home!
LIV Student is owned and operated by Valeo Groupe and subsidiary brand Valeo Management Europe (VME).
Valeo Groupe strives to achieve three main objectives:
Improve the higher education learning experience by providing exceptional student accommodation
Be recognized as a true innovator in student accommodation globally
Become a world leading purpose build, experience led student housing company
To learn more about Valeo Groupe and VME please Click Here
View Videos of Our Communities
Sheffield – Opened in 2019
Miranda – Porto – Opening 2021
The Street – Porto – Projected Opening 2022
Barcelona – Projected Opening 2022
Seville – Projected Opening 2022